2020 Gibson "Custom Historic" Rundown - Recreating the Classics!
---
GIBSON SELECTION: 
https://musicvilla.com/collections/gibson-acoustics

MORE INFO: 
Give us a call at (855) 55-STRUM or email us at info@acousticletter.com for more information.
---
The 2020 Gibson Custom Historic Acoustic Guitar Range
Released in 2020, the Gibson Custom Historic line of acoustic guitars are year specific guitars that represent cornerstone guitars in the history of Gibson that made the company what they are today. 
All of the Gibson Custom Historic acoustic guitars come with thermally aged tops with a thin lacquer finish to give that vintage aged feel right out of the case. Speaking of the case, each guitar also comes in a period-correct case.
With that being said, let's take a look at a few of these amazing guitars.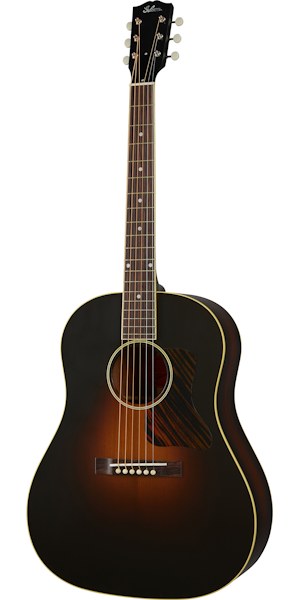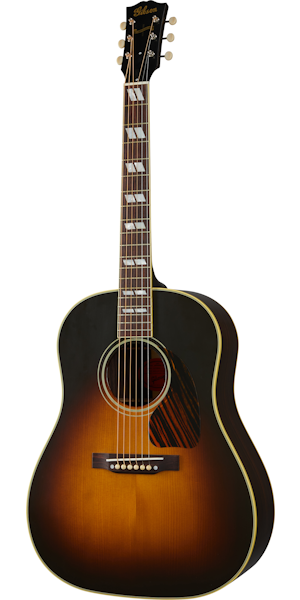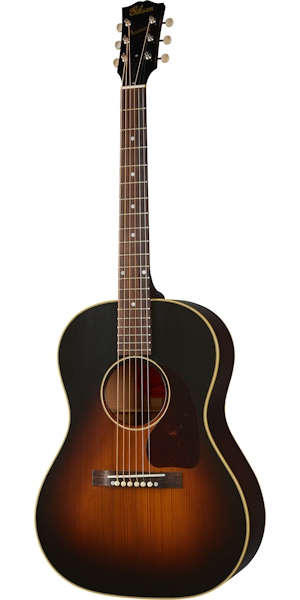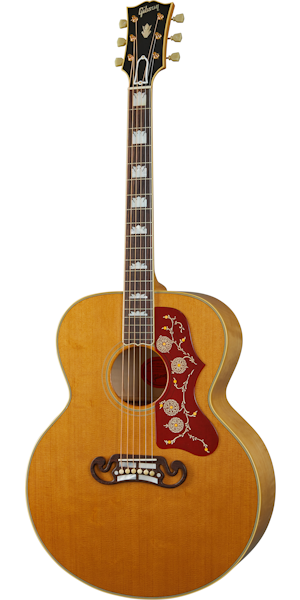 ---
1934 Jumbo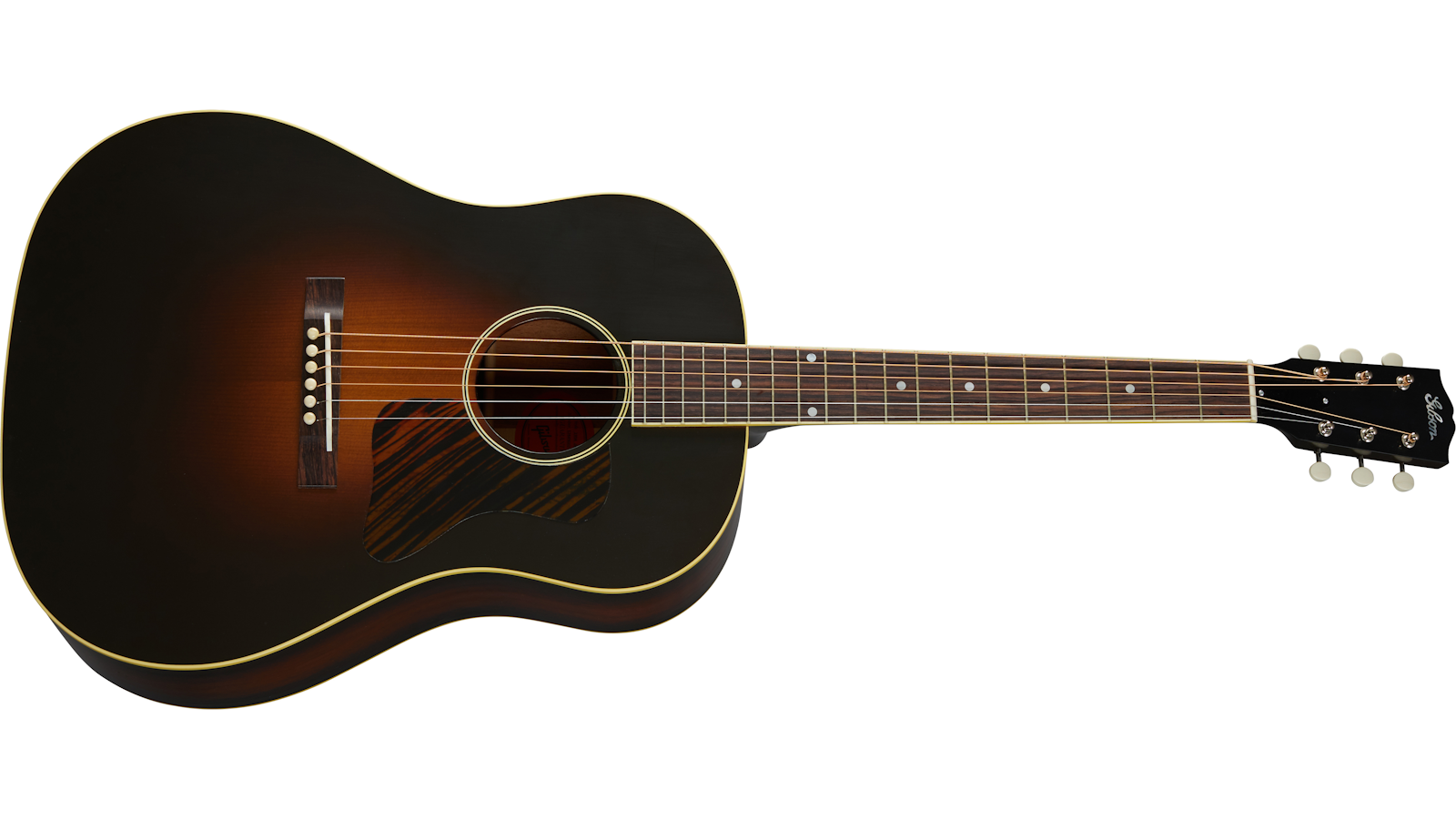 The guitar that started the legacy of Gibson Jumbo acoustics. When Gibson released the Jumbo in 1934, it was larger than any other guitar Gibson offered, and it made for a remarkable instrument. Only built for two production years, these rare instruments quickly became artist favorites and best represent the Gibson sound heard by world-renowned artists and collectors. Thoughtfully recreated with a Thermally Aged Adirondack red spruce top, hot hide glue top bracing, mahogany back and sides, traditional 25'' scale length, and a historic-style V neck profile, the Gibson Acoustic Custom Shop is proud to bring back a legend, the 1934 Jumbo.
---
1942 Banner Southern Jumbo
The Custom Shop Historic Reissue 1942 Banner Southern Jumbo features the vibe of a vintage Gibson Acoustic. The Thermally Aged Adirondack red spruce top and rosewood back and sides have outstanding tonal response and superior playability. At home playing first position chords or picking lead blues licks, the Southern Jumbo is a versatile instrument. Proudly displaying the "Only a Gibson is Good Enough" banner on the headstock, this custom instrument also includes an open slot bridge, a bone saddle and nut, and the classic 1.77" nut width.
---
1942 Banner LG-2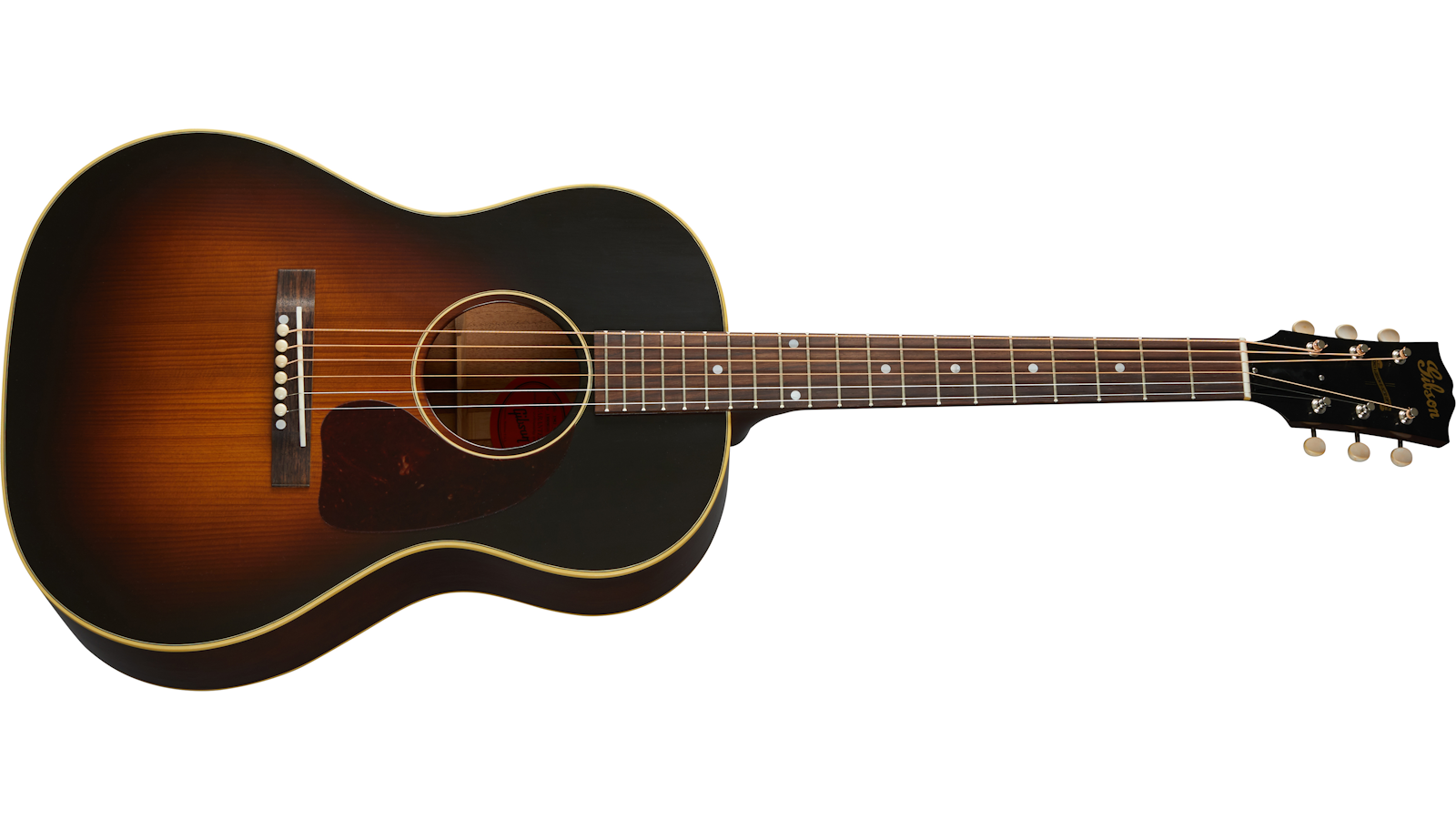 This little giant produces a charming and seductive tone that rivals much larger-bodied guitars while maintaining exceptional clarity and focus in individual notes. The 1942 Banner LG-2 is extremely well-balanced, fast-playing and full of tone delivered by a select Thermally Aged Adirondack red spruce top and mahogany back and sides. Ideal for folk, blues, and fingerstyle, this delicately balanced model maintains a full dynamic range in a compact package.
---
1957 SJ-200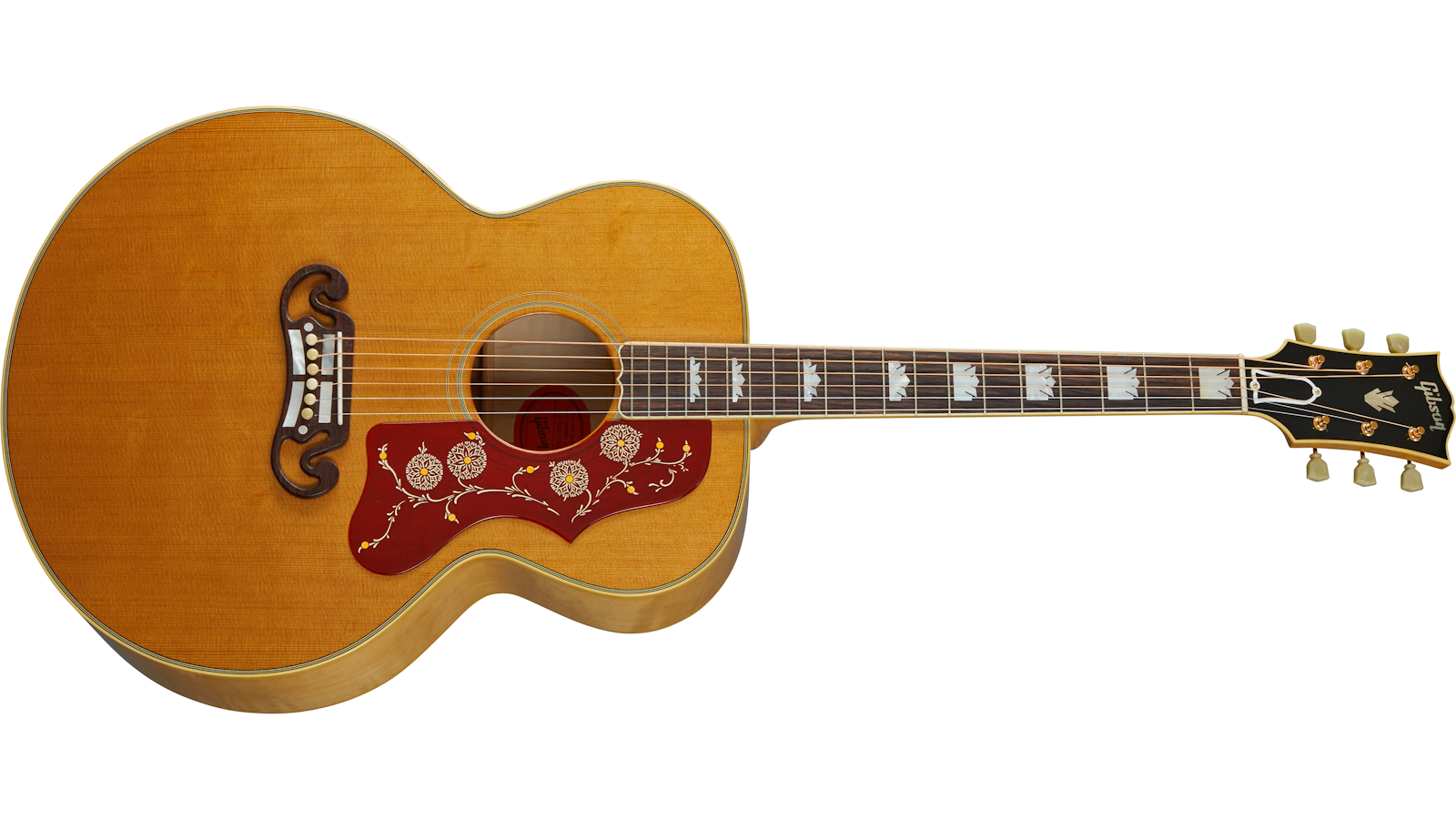 The King of the Flat-tops, with the vintage vibe and feel from the era that gave birth to some of the most prized Gibson Acoustic instruments. This new Custom Shop 1957 SJ-200 offers details such as hand-selected maple for the back and sides, a headstock stinger, and our Thermally Aged top for the full vintage effect.
---